Auction - November
28-30 November
Our next and final auction for 2023 will be held online and in Kobe from the 28th - 30th November.
This auction will be our biggest with more than 130,000+ South Sea pearls.
Trade Accounts
Our website is open to customers with an approved trade account. If you are a current Atlas Pearls customer accessing our site for the first time please contact us to help create your online account. If you are a new customer you must complete a trade account application.
Our Team
Our team is located in Australia, Indonesia and Japan. For more information about a particular item or if you would like a selection of goods curated to your needs please contact our team.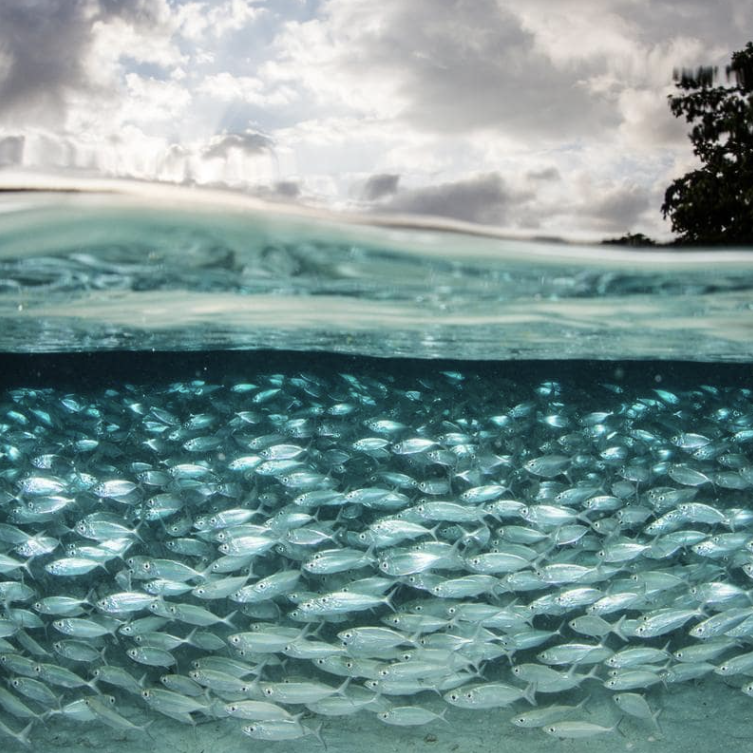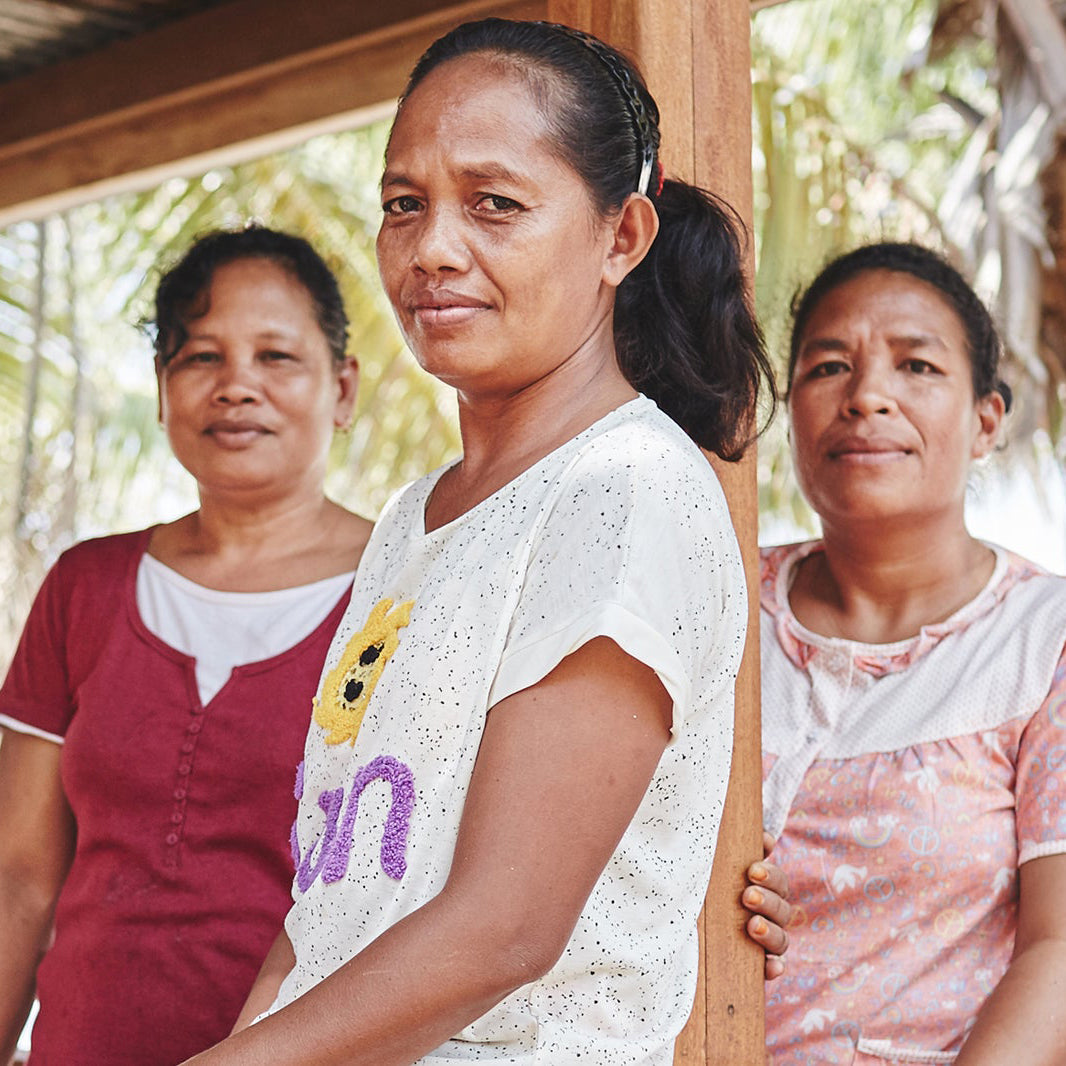 A THOUGHTFUL APPROACH
SUSTAINABLE & NON-EXTRACTIVE
Atlas Pearls operates on the core principles of sustainable, non-extractive farming processes, ensuring the health and longevity of our ocean environment.
FROM THE SOURCE
Harvesting more than 550,000+ South Sea pearls each year enables the Company to meet the increasing international demand whilst being able to certify the origin of each pearl.
PEOPLE & COMMUNITIES
Behind the pearls is a significant workforce in some of the most remote areas of the South Seas. A significant CSR program underpins the success of each of our 7 farming sites.
Beautiful South Sea pearls. Direct from the source.
Atlas Pearls has an enviable reputation as a global leader in eco-pearling, specialising in the Pinctada maxima, producing beautiful and highly sought after silver and white South Sea pearls. 
With 7 farms throughout some of the most remote areas of the Indonesian Archipelago together with leading breeding and hatchery facilities, Atlas Pearls is proud to be a non-extractive and sustainable agri-business.
Over 4 years, from hatchery to harvest together with more than 3,000 hands are involved in the journey of each Atlas South Sea pearl.